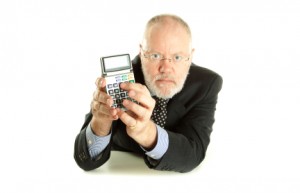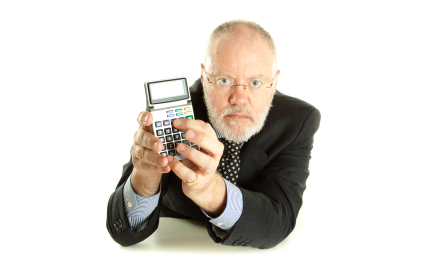 This blog is supposed to be about luxury, but lately I've been wondering about other things: Like, will health insurance costs become a consideration in qualifying for a mortgage or refinance?
Currently, health care costs are not a real consideration when lenders are considering one's ability to pay for a mortgage.
Was this another unintended consequence of Obamacare and the Affordable Healthcare Act? We have several clients whose health care costs have gone from $300-$400 per month to well over $1000–and even far more.
Health insurance costs are not a qualifying factor when qualifying a buyer for a mortgage–even when health care coverage may exceed current rent and mortgage levels. Credit card bills, however, can make or break a mortgage deal–even if payments are half or less of one's rent or current mortgage payment.
Just a consideration, but if a mortgage or refinance is in the works this year, you might consider pulling the trigger and get a mortgage with a rate we might not see again in this lifetime.  And this might especially be true if you have experienced a sharp spike in your health insurance costs. We are advising clients to buy or refinance before mortgage companies realize that these premiums are likely to be fixed costs, just as pressing as any credit card payments.