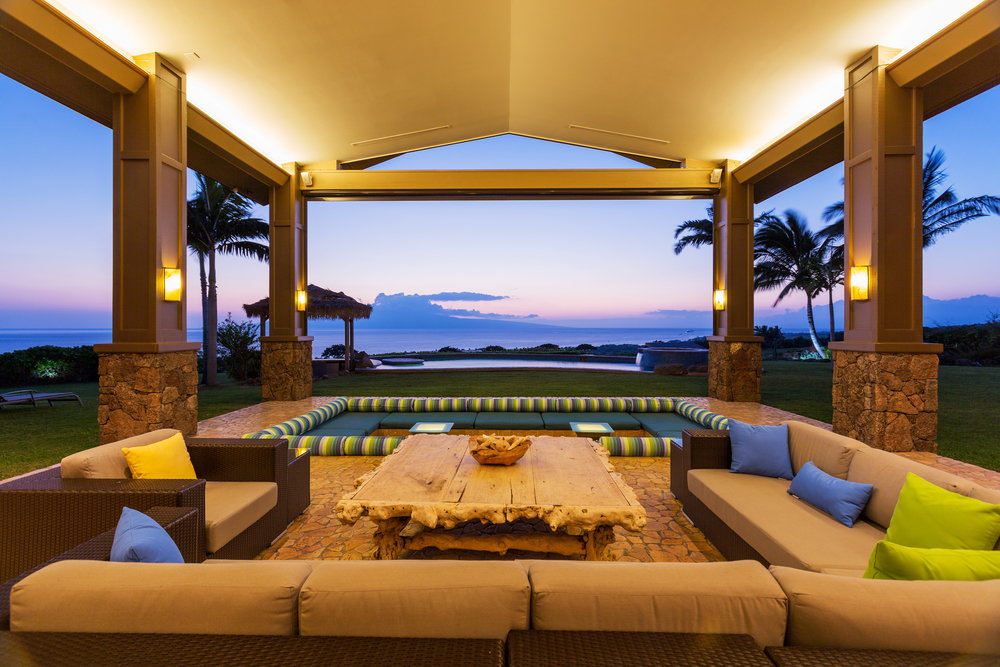 Realtors in California were groaning when the new tax laws hit this year. Luxury home sales were sure to crash and burn.
You see, the new tax code puts a limit on how much one can deduct in state and local property taxes–as well as income or sales tax–up to a measly total of $10,000. So when new tax laws went into effect, high profile experts were predicting an ugly impact on luxury home sales. Here are just a few of the predictions:
Capital Economics:
"The impact on expensive homes could be detrimental, with a limit on the MID raising taxes for those that itemize."
Mark Zandi of Moody's Analytics:
"The impact on house prices is much greater for higher-priced homes, especially in parts of the country where incomes are higher and there are thus a disproportionate number of itemizers, and where homeowners have big mortgages and property tax bills."
The National Association of Realtors (NAR) predicted price declines in "high cost, higher tax areas" because of the tax changes. They forecasted a depreciation of 6.2% in New Jersey and 4.8% in Washington D.C. and New York. California luxury home sales would fare no better.
So, what really happened?
It appears the luxury home market may have been written off a little too soon. Of course, these are national figures, where in some locales a true luxury home can be had for less than 500,000. And in coastal California, you might find luxury homes starting at $2 million. Real estate pricing is always local. Regardless, here we present some interesting national figures:
1. According to NAR's latest Existing Home Sales Report, here is the percent change in sales from last year:
Homes sales between $500,000 – $750,000 are up 11.9%
Homes sales between $750,000 – $1M are up 16.8%
Homes sales over $1,000,000 are up 26.7%
2. In a report from Trulia, it was revealed that searches for "premium" homes as a percentage of all searches increased from 38.4% in the fourth quarter of 2017 to 41.4% in the first quarter of 2018.
3. And according to an article from Bloomberg:
"Median home values nationally rose 8 percent in March compared with a year earlier, while neighborhoods of San Francisco and San Jose, California, have increased more than 25 percent.

Prices in affluent areas in Delaware and New York, such as the Hamptons, also surged more than 20 percent."
And finally….
Aaron Terrazas, Zillow's Senior Economist, probably summed up the luxury real estate market best:
"We are seeing the opposite of what was expected. We have certainly not seen the doomsday predictions play out."
And isn't that kind of a truism in life? When everything seems certain, life often delivers the unexpected. And so it is with tax laws.
You may also be interested in reading:
A Buyers' Market for Luxury Homes?
Make Your Home Look More Luxurious Without Breaking the Bank
The Luxury of a $500,000 Closet