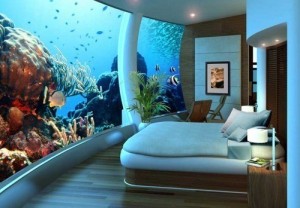 Amazing Underwater Hotel Experiences to Become a Reality?.
It seems underwater hotels are the new rage in bizazrre hotel experiences. Finland blew us away with the ice hotel, China with its underground hotel, and now Fiji, Turkey and Dubai have competing underwater hotel experiences in the works.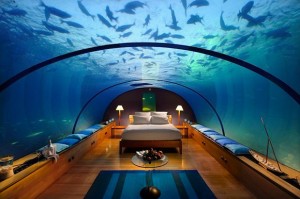 Have to wonder, though, if the experience might be claustrophobic?
If not, it will be an experience to anticipate. Room rates, as yet, have not been posted.
You might also be interested in reading: